Welcome to
Monarch Beach - Dana Point - Laguna Niguel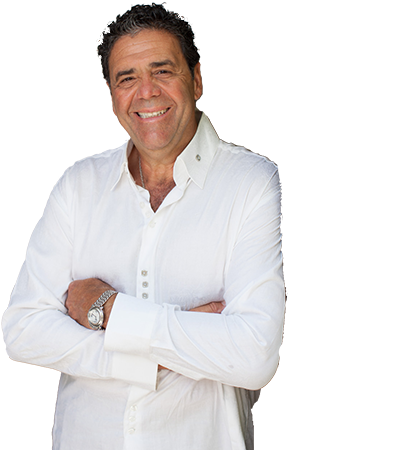 What's My

Home Worth?
Get an instant online report of your home's estimated value.
James Scarcelli
Your local Monarch Beach - Dana Point - Laguna Niguel Real Estate solution, working with both buyers and sellers throughout the greater Monarch Beach - Dana Point - Laguna Niguel area.
What's the best loan

I qualify for?
Find out what type of home loan you are eligible for.
Not sure where to start?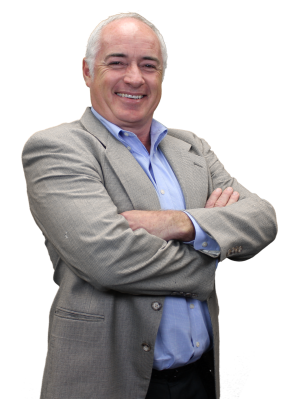 If you are ready to get serious about buying a home in Monarch Beach - Dana Point - Laguna Niguel, Brad Trinkwon is a trusted mortgage resource who can help you explore different loan programs and down payment options you may be eligible for.
Knowing what mortgage amount you can afford will help you feel more confident about the real estate decisions you'll be making. - Brad Trinkwon NMLS#272432
View Our Communities From Above
I took this amazing video in the Newport Beach Back Bay just east of Newport Beach Harbor at Sunrise. Flying just 12 feet above the water produced this incredible refection of the beautiful California Sunrise dancing on the water. Wildlife was in full force as well today as I flew...
Featured Listings
Monarch Beach - Dana Point - Laguna Niguel

Real Estate News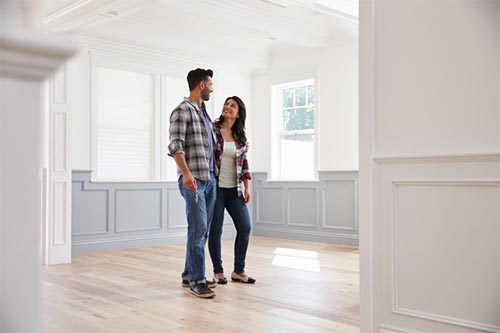 A good buy with the least risk. Now that's something my loan officer colleague, Brad Trinkwon, likes to hear! Balancing risk and reward in real estate is not always easy but Forbes recently released a list of the top 20 cities where you can invest in housing with confidence in 2017. Did your city make … more
The information contained in this blog has been prepared by an independent third party and is distributed to consumers for educational purposes only. The information is considered reliable but not guaranteed to be accurate. The opinions expressed in this article do not represent the opinions of Skyline Home Loans. This is designed to give helpful tips and is not intended to give legal advice. This is not a prequalification, preapproval, loan approval or commitment to lend.